About Us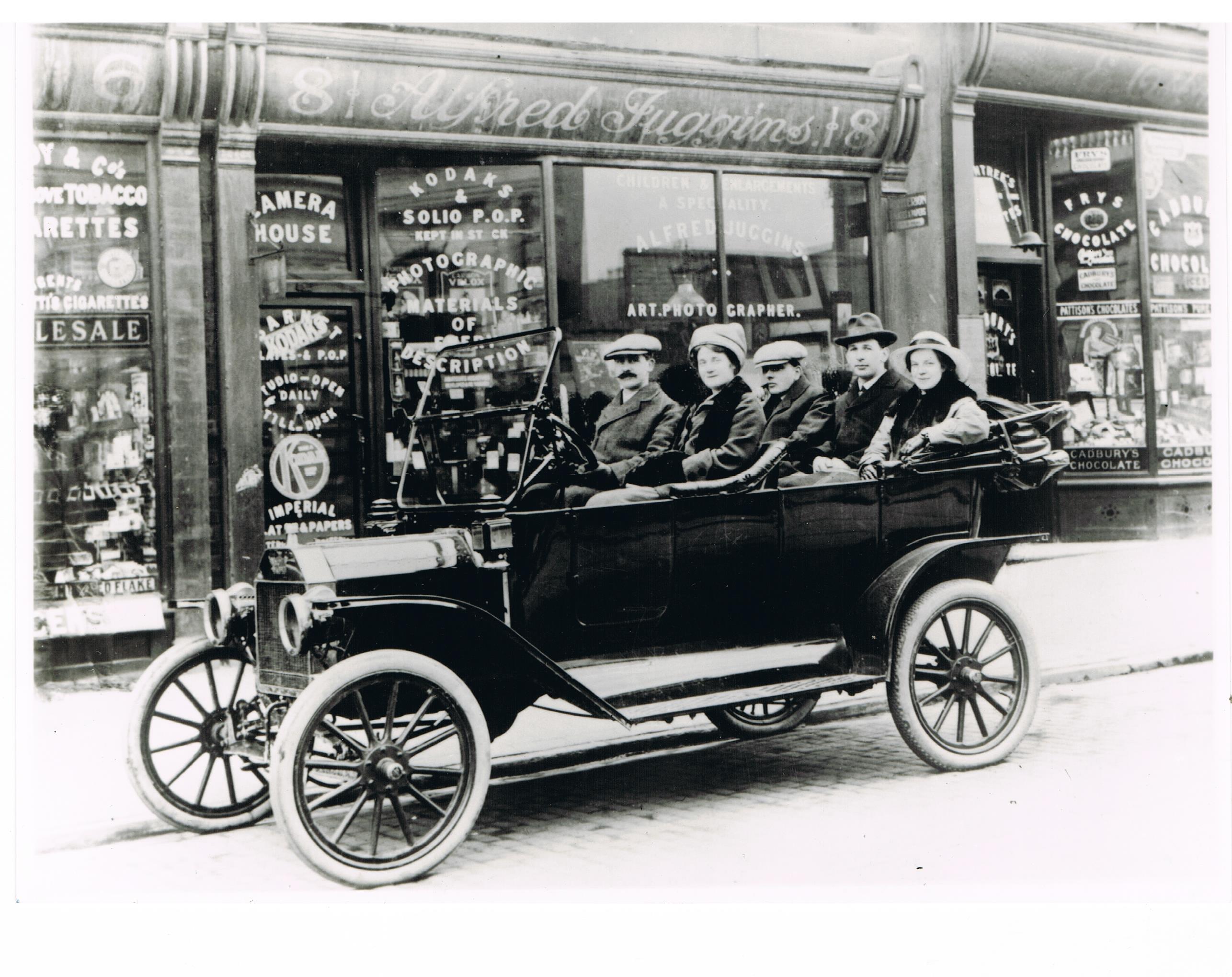 Camera House was founded in 1895 by Mr Alfred Juggins (Photographer) and the shop was located No 8 Lozells Road, Birmingham, B19. Alfred's son Mr Harold Juggins developed the business after He returned from the Great War of 1914-1918 were He has served as a Guardsman.
Harold was a pioneer in 16mm film production, hence the formation of 'Birmingham Commercial Films' in 1938. In 1959 the firm was contracted to both B.B.C and A.T.V for the production of local news on 16mm film. Photographic dealing had however continued making Camera House the oldest photographic dealer in Birmingham.
Camera House, Paradise Street, Birmingham closed in 1953 when Kodak Ltd asked Camera House Ltd to take over their lease of 45 Corporation Street, Birmingham, B1 (Which closed in 1955)
No 8 Lozells Road was closed in September 1959 (After 64 years of trading) the building was demolished to make room for redevelopment.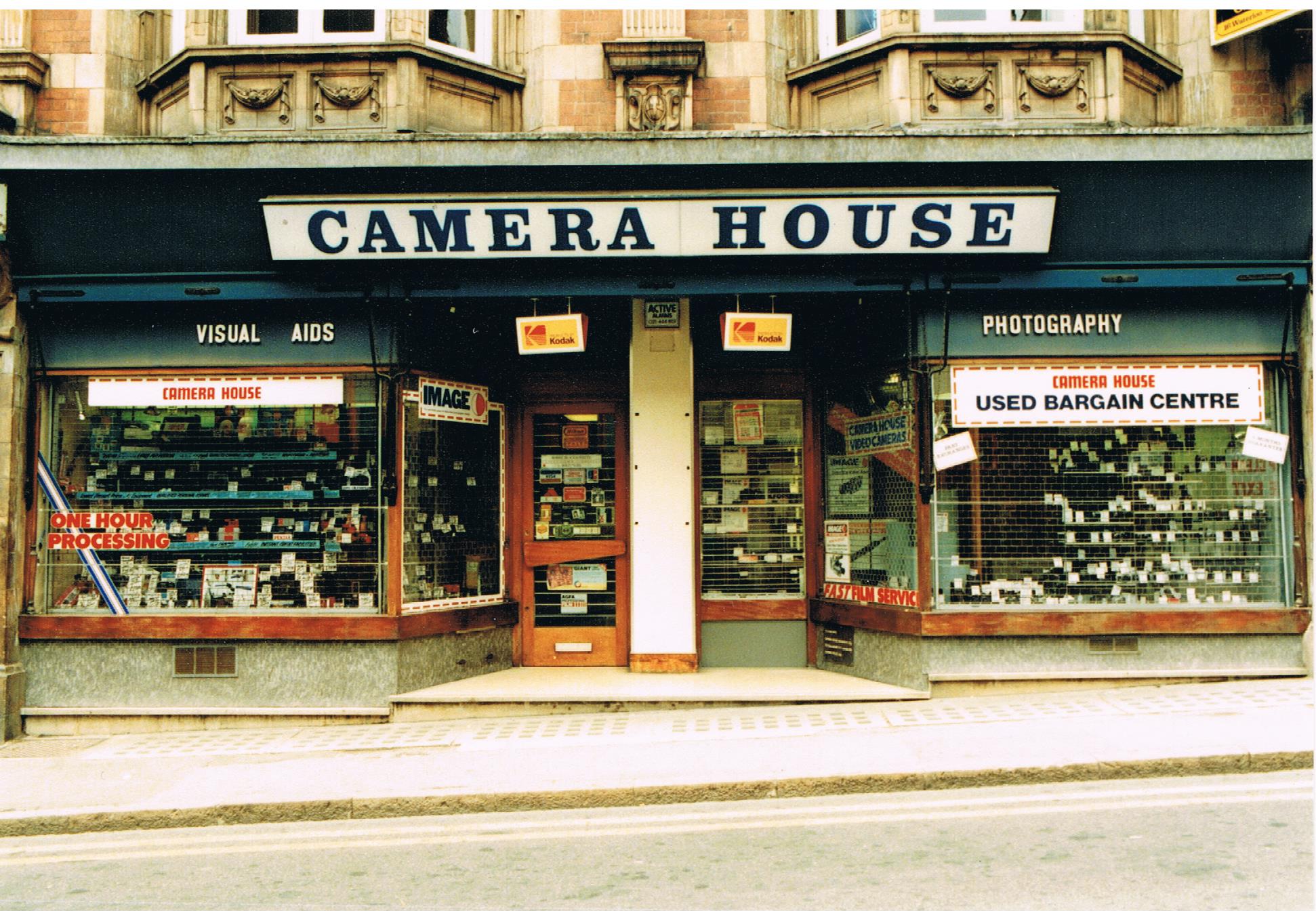 Birmingham Commercial Films (BCF) opened a new their new T.V Studio Centre on Slade Road, Erdington, Birmingham B23 (The Old Star Cinema) on 29th September 1959, and traded until 1966. After 1966 the firms name was changed to 'Camera House (Birmingham) Ltd'
Camera House (Birmingham) Ltd also had a shop at 14 Colmore Circus, Ringway, Birmingham, B4 in the Birmingham Post & Mail Building (Circa 1968)
Camera House Ltd, Sutton New Road, Erdington, Birmingham, B
Camera House (Birmingham) Ltd had their accounts department at 63 Temple Row, Birmingham, the accounts dept. merged into the Cannon Street store when it was opened in 1968.
Mr Jack Hatton was the Manager of the Corporation Street from 1954, in 1959 He was appointed a Director of BCF Ltd, 1966 appointed Deputy Chairman of BCF Ltd.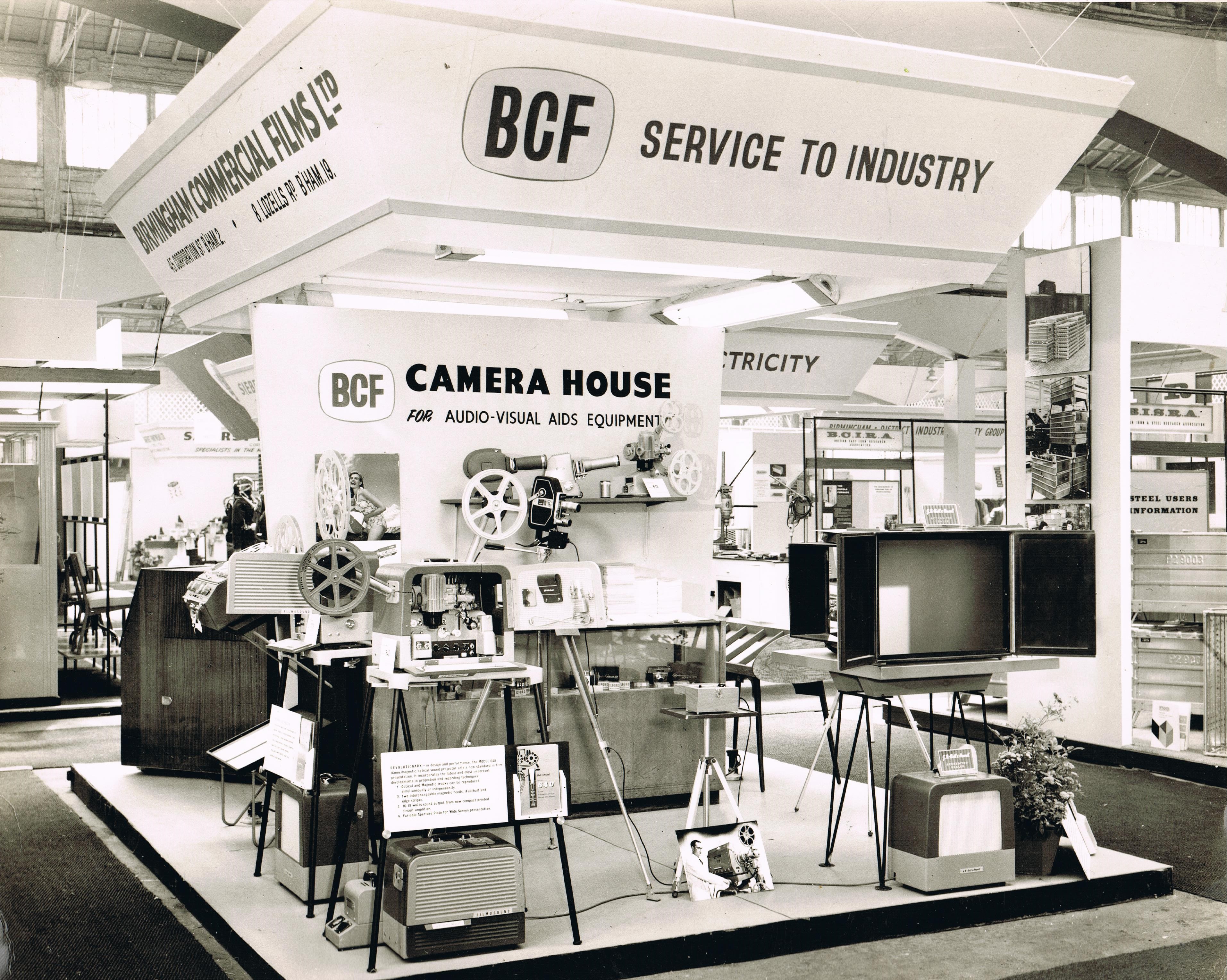 Rod Parsons joined Camera House as a junior salesman in July 1976; this is where Rod met Brian Quirk. (Starting salary £14.00 per week – 09.00 – 17.30, 6 days a week)
Mr Harold Juggins died in November 1981 aged 86, Mr Hatton acquired the mayor shareholding of Camera House (Birmingham) Ltd.
Mr Brian Quirk and Rod Parsons purchased Camera House Ltd in 1987 from the retiring Mr Jack Hatton.
Due to a major redevelopment of Cannon Street in Birmingham, Camera House (Birmingham) Ltd ceased trading from the Cannon Street location in 1995, but continued to trade from Camera House, 23 Bristol Road, Edgbaston, Birmingham, B5 7TT until 2000 and now trades online.