Hasselblad Zeiss Lenses, Sonnar f/4 150mm & Sonnar f/5.6 250mm
Published On: 29 Oct, 2018 03:24 PM
Hasselblad Zeiss Lenses, Sonnar f/4 150mm & Sonnar f/5.6 250mm
These lenses were formerly the property of Tessa Wheeler, née Codrington, (1944-2016), celebrated fashion photographer in London and Morocco, and the first female president of the Association of Photographers; an exuberant and bohemian girl with a wide circle of influential friends, she later married Stuart Wheeler, founder of IG Index and entertained in celebrated style at Chilham Castle in Kent.
"Spirits of Tangier" by Tessa Codrington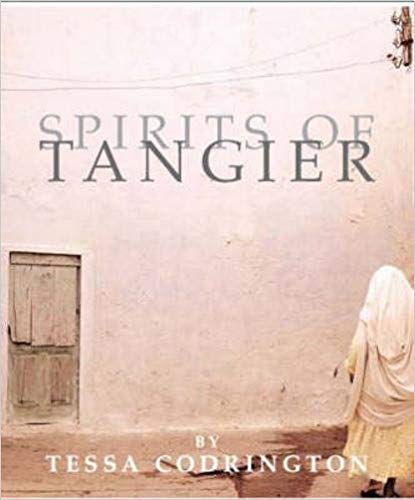 The stunning photos and text capture the unique atmosphere of this Moroccan port city from the 1920s to the present day. Some of its legendary residents who were Tessa Codrington's friends are highlighted: Paul and Jane Bowles, the American painter Marguerite McBey and the English aristocrat David Herbert. Woolworth heiress Barbara Hutton, playwright Tennessee Williams, royal photographer Cecil Beaton and the painters Claudio Bravo and Patrick Procktor are all revealed in candid portraits. Also features photos of great houses and the wild parties held in them.
The Lenses are for sale on www.camera-house.co.uk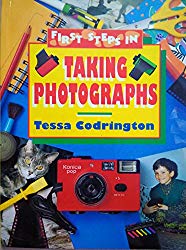 ---
COMMENTS
Be the first one to comment on this post.
Have your say